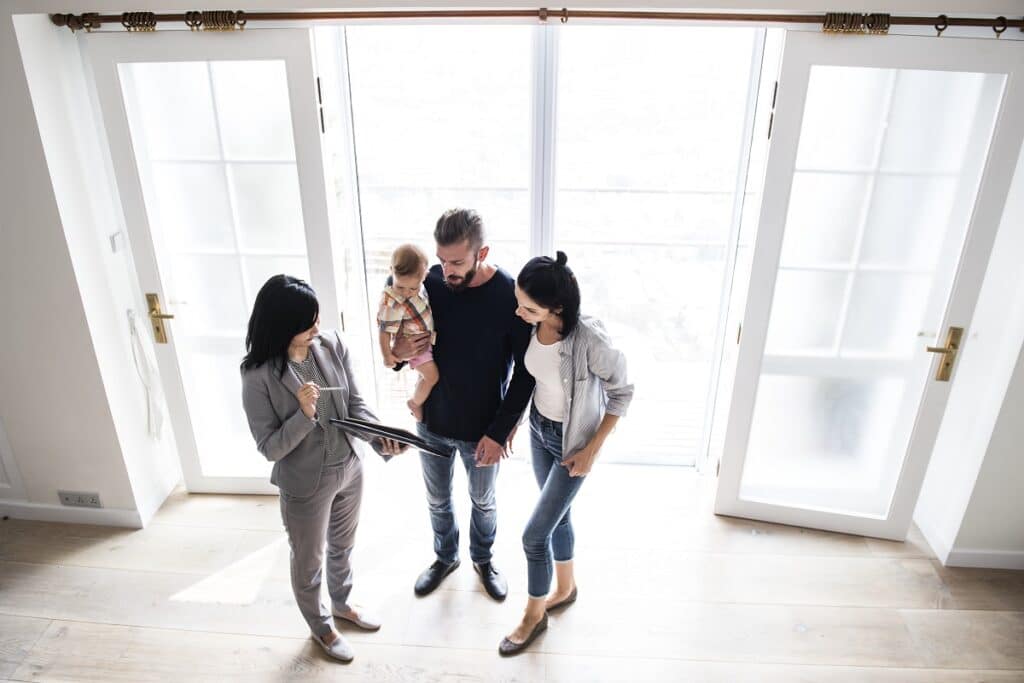 Marketing a property to a homebuyer is entirely different from how you would sell a property if you were trying to attract investors.
To ensure you cover off all the aspects that will appeal to both audiences, we've prepared a handy checklist for you to follow.
Marketing to Home Buyers
When marketing a house to a home buyer, you want to appeal to their emotions by painting a picture that allows them to imagine themselves living there.
Focus on
High-quality images that represent the property realistically
Stage the home professionally so that it feels inviting and livable
Highlight the lifestyle benefits of the area
Promote close proximities to schools, shops, beaches, parks, public transport etc.
Sell at a time of year that presents the neighbourhood in its best light
Get the neighbours on board by asking them to tidy their lawns, contain pets and keep noise levels low
Marketing to Investors
Investors buy with their heads, so you will need to prove that the property is worth their money.
Focus on
Information on infrastructure and upgrades
Proximity to amenities and services
Capital growth rates for the area
Estimated rental rates
Land and property size
Zoning
Comparable sale detail for the area
Market the property in places that will get the attention of investors
A professional real estate agent will guide and advise you through the sale of your property, calling on their industry knowledge to market it appropriately. While you can manage the sale of a house on your own, there are many advantages to engaging an agent. Not least of all, you will avoid the pitfalls of failing to market your property effectively and missing a potential sale.