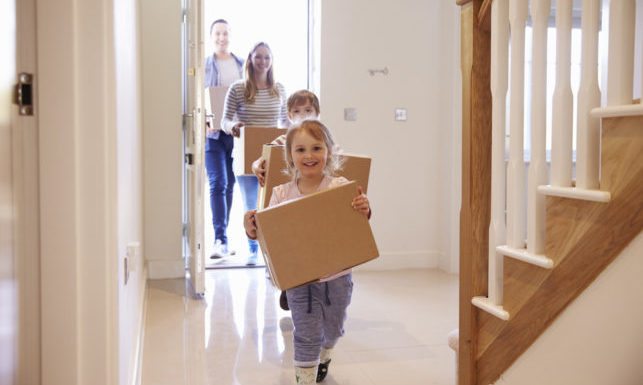 Money pits – that's what many older homes are called by prospective buyers. If you're buying an older home, you need to know what you're in store for. If you have wood chipping of the walls, you may need to do some plastering. If you need to replace the kitchen or bathroom fixtures and piping, you need to ask yourself if you can honestly handle the cost that goes along with it.
Of course, it can be advantageous to buy a home that's a wreck because it allows you to produce a home that meets your dream. However, you need to ask yourself if you have the time, money and energy to devote yourself to a task of such an undertaking.
Not too long ago, individuals were unable to buy older homes because developers got to them first… even before a real estate agent would put one on the market. That's not so true today!
Get A Thorough Look At The Home
You must get a survey of your home – talk with roofers, damp and timber experts as well as electricians to get a rundown on the home. How much will it cost to fix these things? By knowing this information upfront, you can prepare your budget for the repair. Don't forget though they also have an agenda – to make money.
Architects can often help you to save money by checking things over.
If you do go it alone, though, be sure you check the doors and windows. Can they close easily? Are they sticking or do they not close at all? Are there cracks in the door corners or windows?
Check the floors – are they springy? If so, that usually means rotten joists and replacing these can get expensive.
Damp is another issue to be mindful of, but harder to spot, as it can be painted over. However, feeling the walls may help you to figure out if you have a problem. Damp up high is a ventilation issue; Damp down low is usually solvable with a damp proof course.
How To Develop Your Budget To Handle Repairs, Renovations and Hidden Surprises
When it comes to renovations and repairs, you need to have a budget. The first thing you need to do is speak with different builders, getting up to five different quotes. Walk with the builders to learn what they found out. Then go back over it yourself.
Talk with your builder about the quote – what does it entail? Make sure go into great detail about everything you want or need done to get a feel of their quote and arguments. You don't want to be surprised by a higher cost later on down the road.
Don't forget that older homes can have problems that are not visibly seen, which is something you need to factor into the budget.
When it's all said and done, you can have a beautiful older home. However, if you're not prepared for the financial aspects that go along with this type of home, you may find yourself suffering "The Money Pit" scenario.