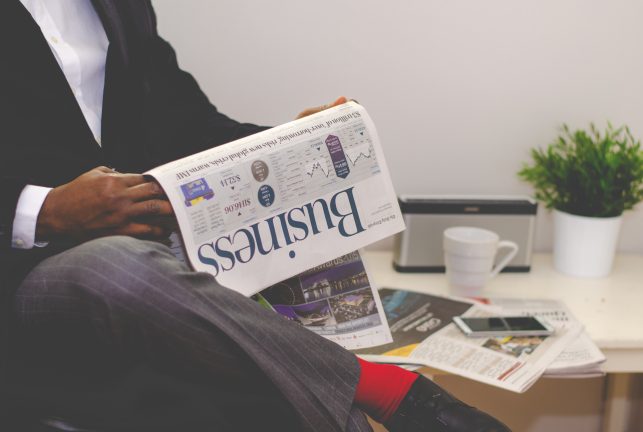 Start-up companies, particularly small- to medium-sized businesses, often neglect to think about having a business lawyer on hand when starting out. And if they do think about it at all, it's often dismissed in an attempt to save money. What happens though if something goes wrong and you need that legal expertise? In situations such as this, small businesses often rush into engaging a lawyer who may not be the best fit for the company or the most cost-effective solution. In this article we look at what a business lawyer can offer a business and why every business should have one.
What does a business lawyer do?
Basically, a business lawyer's job is to know about all the legal processes and issues that go with owning and operating a business. A good business lawyer will have a wealth of knowledge and experience to advise you on any business-related legal issues and generally will be an invaluable resource when making decisions for your business.
At what stage should I engage a lawyer?
Ideally, you should identify a lawyer that you are comfortable with as early as possible into your business venture. Having a lawyer that you can trust is a great source of confidence for beginning entrepreneurs and they will also be able to give you the benefit of their wisdom and sound advice on wider issues relating to your business.
What services can I expect from a business lawyer?
As well as professional advice on all business-related legal issues, a good business lawyer will also be able to provide guidance on negotiating vendor contracts and leases, as well as recommending business structures and the writing and presentation of business plans.
Your lawyer should be available to you as much as is reasonably possible and it goes without saying that they should be prompt in their actions and keep you informed of what they are doing. If at any time you feel as though your lawyer is no longer working for you then it's time to find a new one.
How do I select a business lawyer?
There are specialist lawyers with expertise in different industries and areas of commerce that may be relevant to your business. In addition, you may want to ask the following questions of any lawyer before making a decision to engage them. This list is not exhaustive though and no doubt you will have questions of your own that you will want to add.
How long have you been in business?
What types of companies do you represent?
Have you represented a company like mine before?
How do you charge legal fees and what expenses will I be charged for?
Are there any areas of law that you specialise in?
Do you have any experience with tax matters?
Engaging a business lawyer as early as possible in your venture will save you time and money in the long run. A good business lawyer will also offer a wealth of wider expertise and knowledge that could well make the difference between success and failure for your start-up.