Samples & Newsletter Template Designs
We take pride in all our work and our clients are proud of the monthly communications we create for them every month. Scroll the page to view samples of our newsletter template designs, social media postings and article content supply.
---
Email newsletter template designs
We have four email newsletter template designs for you to choose from. Click on each of our newsletter template designs to view design options.
Social
Standard
Designer
Campaigner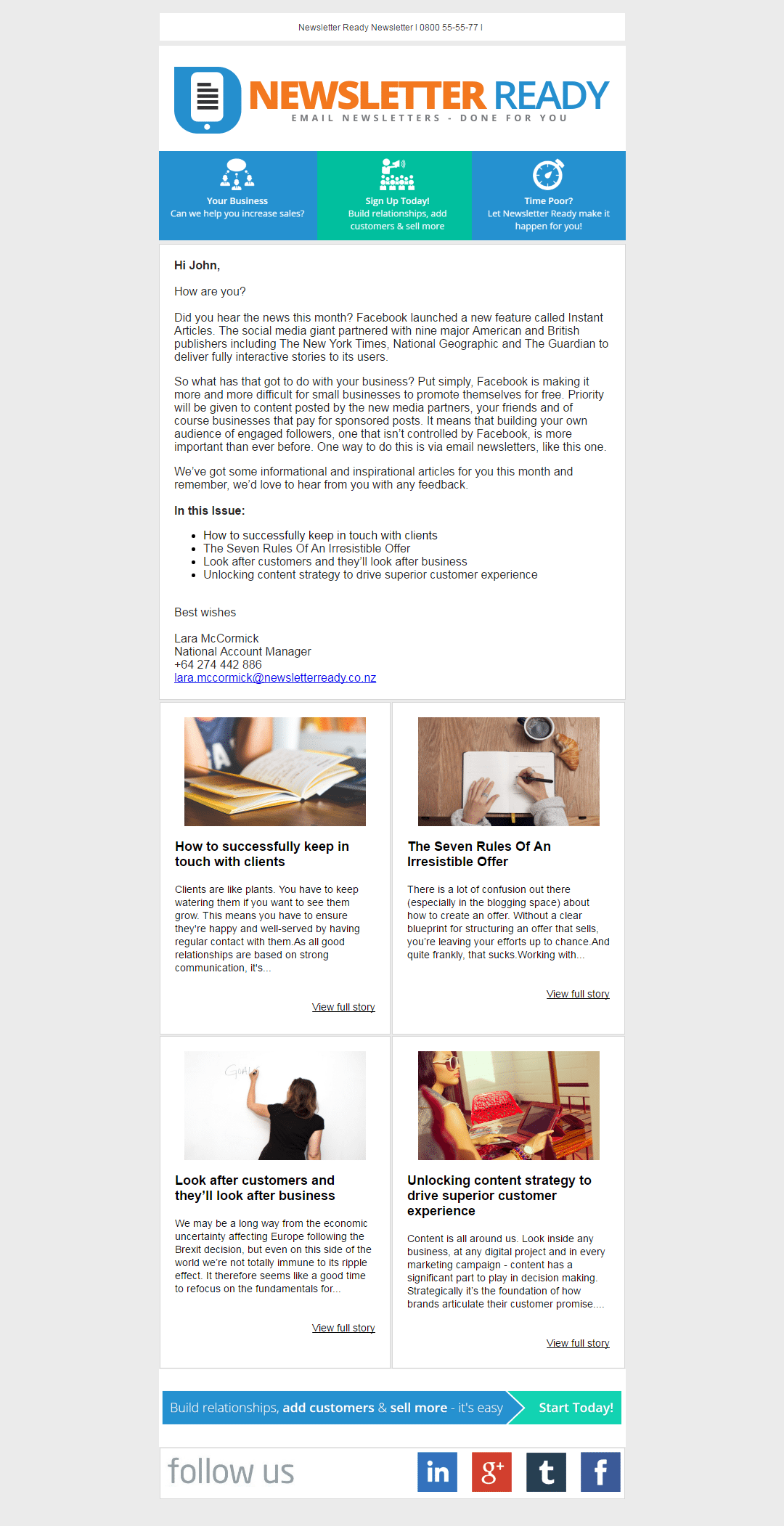 Social media samples
Each month we post 12 articles relevant to your business to your Facebook, Twitter, LinkedIn and Google+ accounts. We can work with sites you already have in place, or we can create these for you.
Facebook
Twitter
LinkedIn
Google+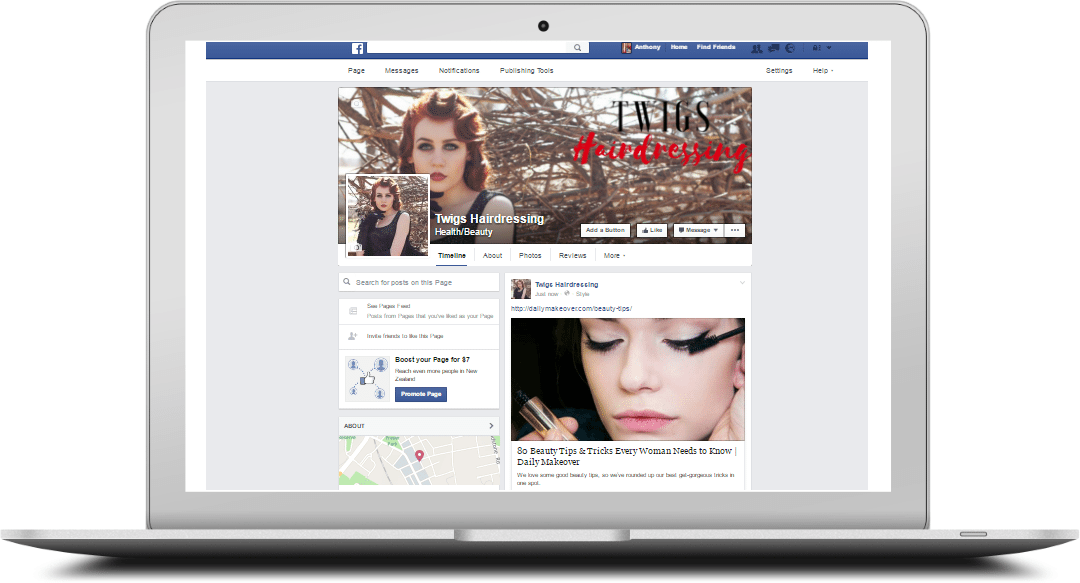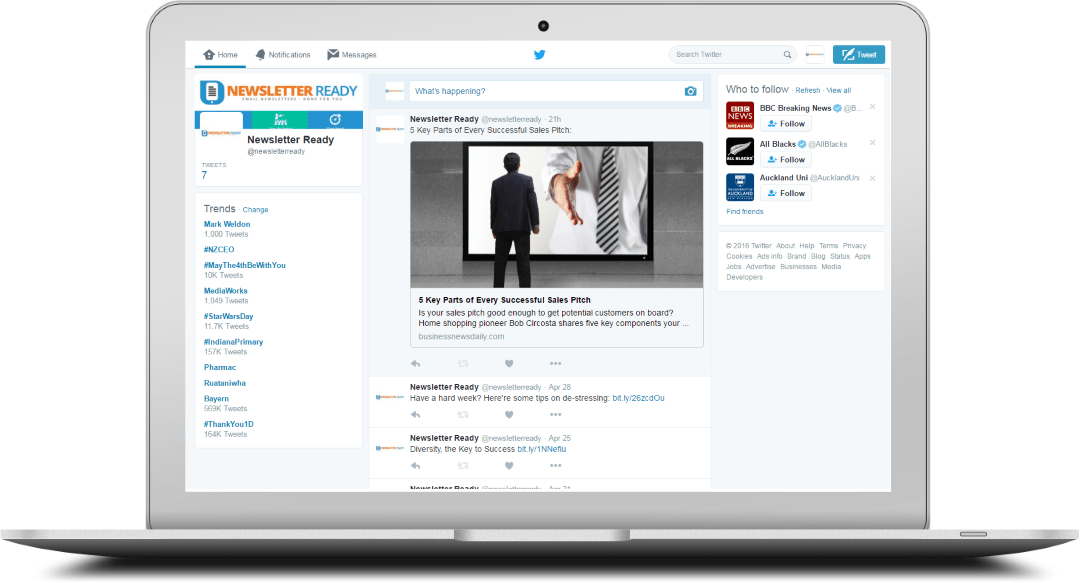 Article content samples
Four articles relevant to your business are available to you each month. These are supplied on our content webpage for you to peruse and utilise every month.
Health Article
Marketing Article
Psychology Article
Marketing Article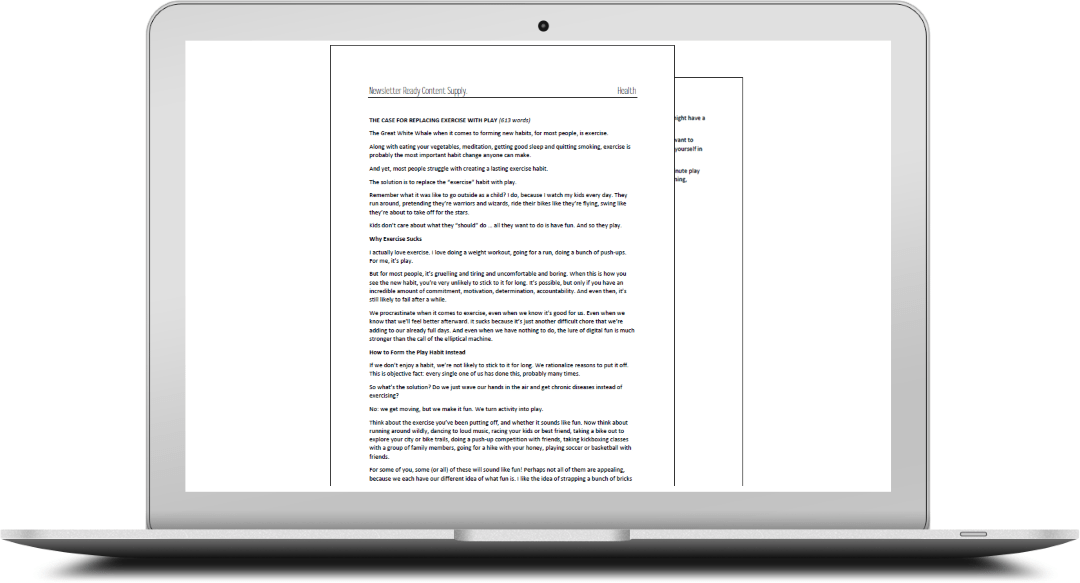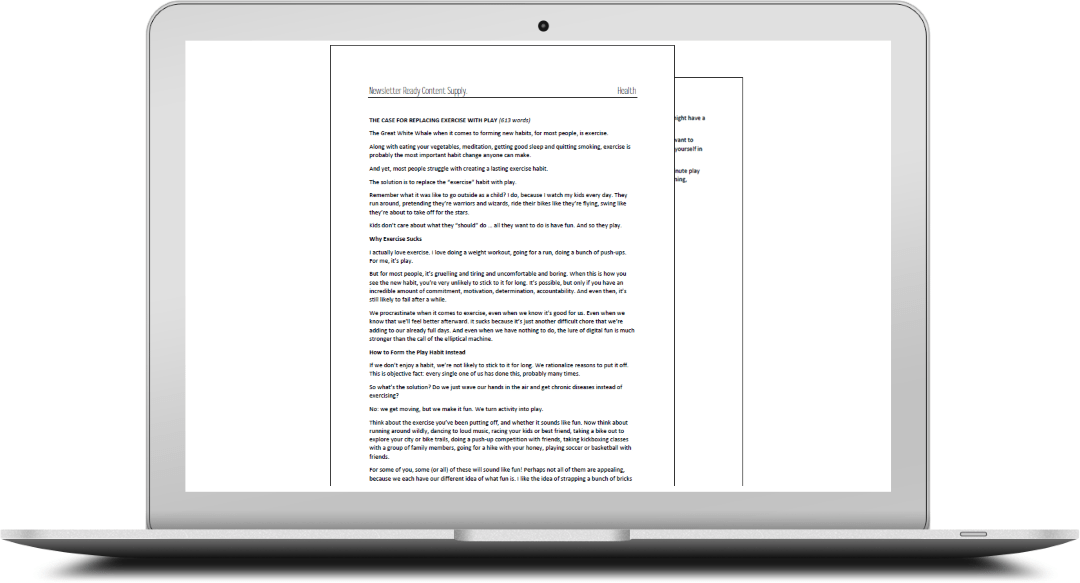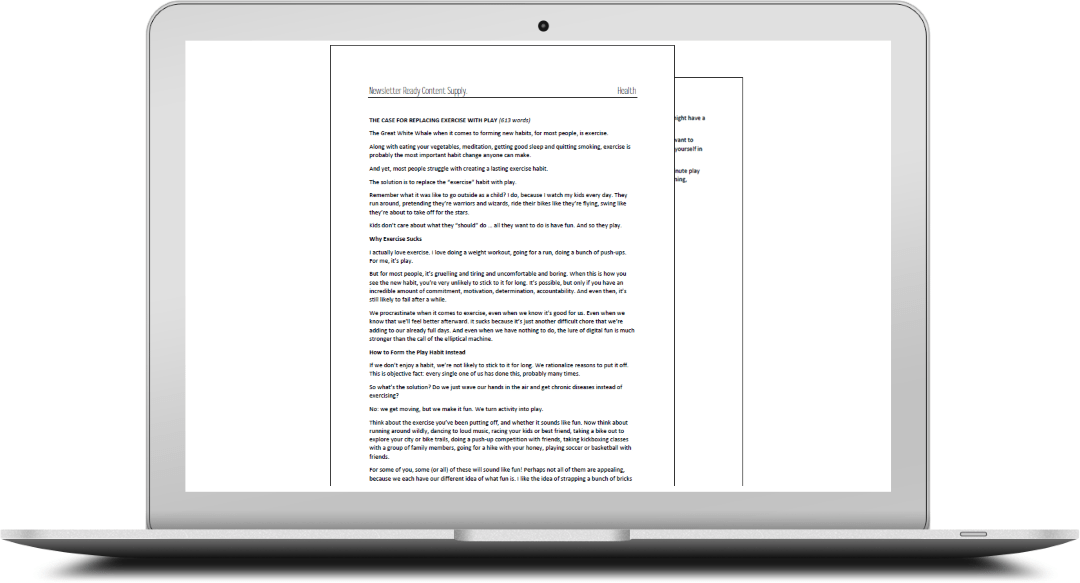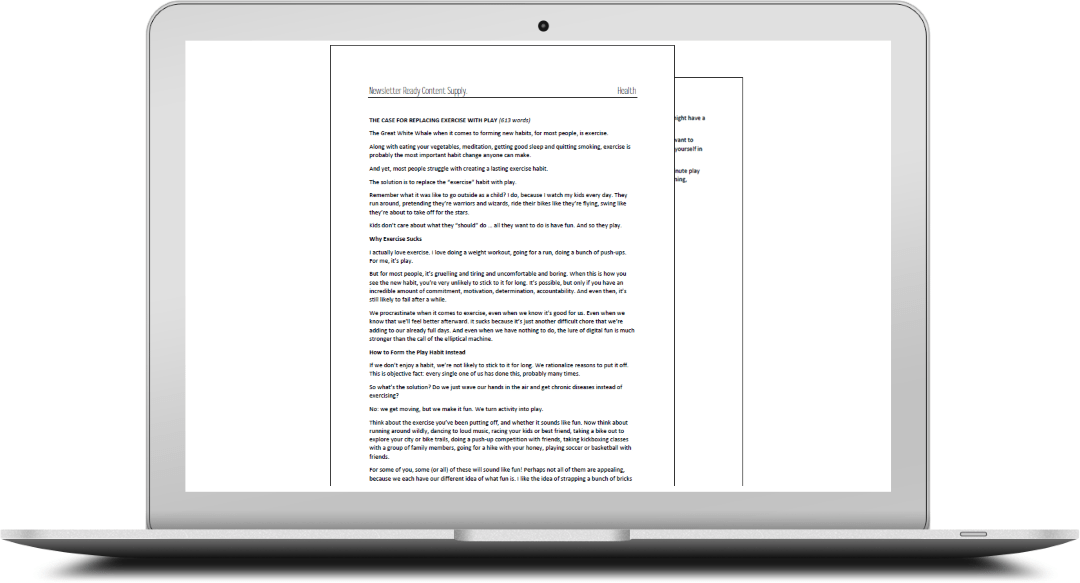 For a non-obligation consultation on how we can help you, call us on 0800 55-55-77 or submit this form below.